AUGUST 1, 2020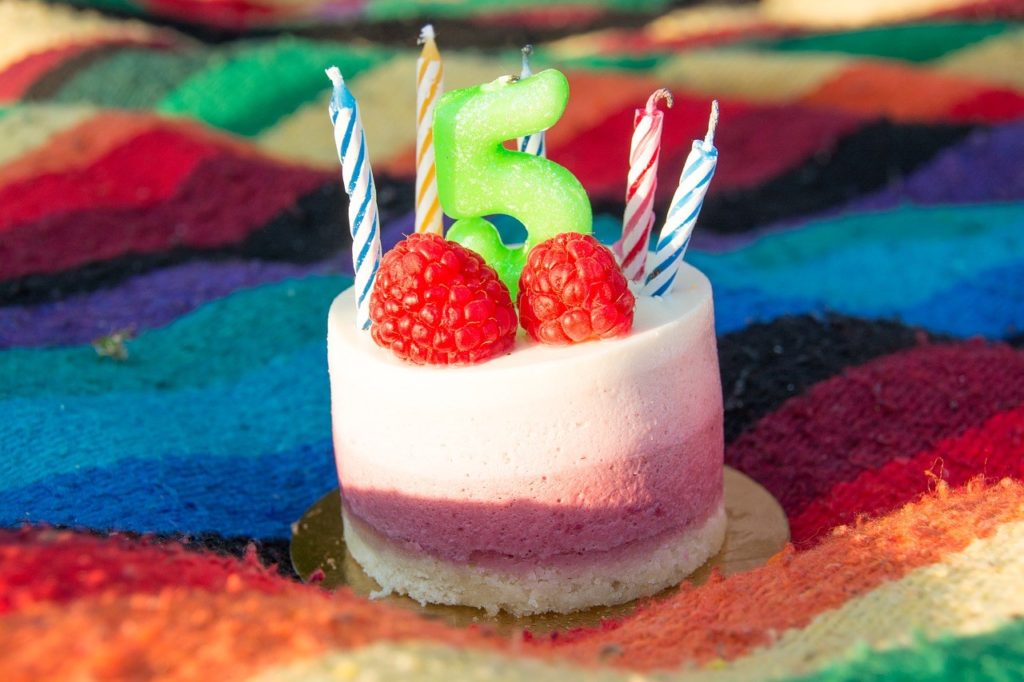 On August 1, 2015, we opened up this little popsicle stand of opinion on the interwebs, expecting it to be glanced at now and then by friends and family and ready to hear from them a refrain of "That's nice, dear, but when are you going to get a real job?"
Five years and more than 700 columns later, the readership of Exact Change Today has grown to over two thousand loyal readers of every article, and I would like to thank each and every one of you for a) finding us and b) coming back again and again.  We've handled movie reviews, political races, the Oscars, the Emmys, and the Tonys, as well as what happens to come into my head.
Still, my favorite part of Exact Change Today is the opportunity to interact with all of you on Facebook.  I particularly enjoy when readers disagree with me or offer a different take on a column, offering a point of view that I had never even considered before.  I am blessed with a very smart readership, and I never stop learning from you.
While I particularly appreciate the readers who read every column, I know from talking with many of you that there are some readers who only read the political columns and others who only come back for the movie reviews.  And that's OK — one of the column's main goals is offering something for everybody, whether it's "LGBTQ Stuff," "The Media," "Theater" or the various media awards races, which ECT also tackles.
So please hang in there for the next 700 columns — we're in the midst of a consequential rollercoaster of a Presidential campaign as well as hopefully a return to movie theaters and wonderful films ahead.  Lots of excitement and, hopefully, a little bit of fun.  From your feedback, you guys expect a very high standard, and I will do my best to live up to it.  Thank you all again for your readership.