JULY 12, 2018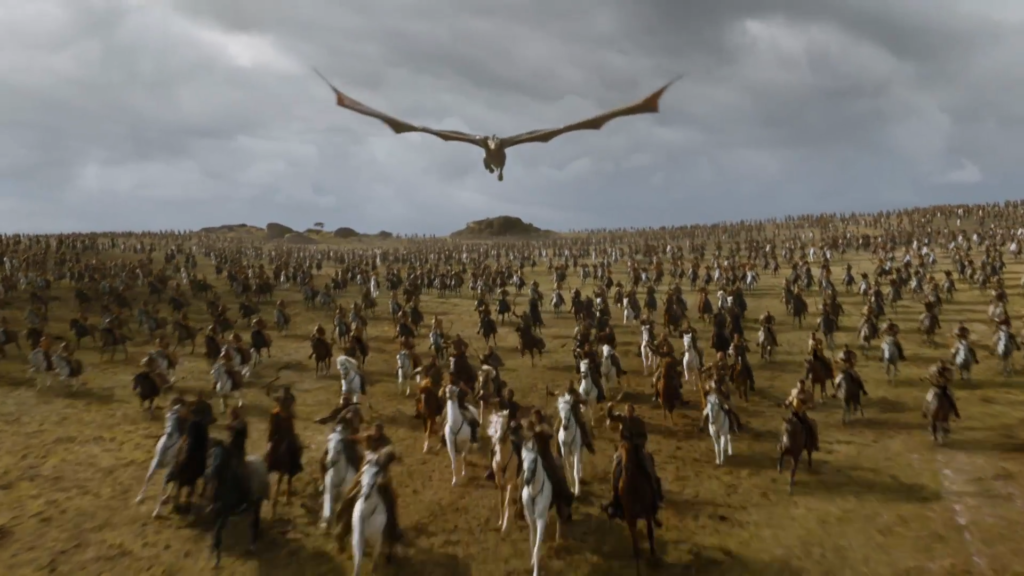 After airing no episodes in 2017, HBO's "Game of Thrones" came roaring back to life on Thursday morning when nominations for the 2018 Emmy Awards were announced.  "Thrones" received 22 nominations, more than any other program, including acting nominations for Peter Dinklage (his seventh for the series), Nikolaj Coster-Waldau, Lena Headey and Dame Diana Rigg.
Right behind "Game of Thrones" with 21 nods were NBC's "Saturday Night Live" and HBO's "Westworld."  Among the nominations for "SNL" were acting nods for cast members Kenan Thompson (at last), Alec Baldwin, Kate McKinnon, Leslie Jones and Aidy Bryant, as well as nominations for hosts Bill Hader, Donald Glover, Tina Fey and Tiffany Haddish.
"Westworld's" 21 nominations include nods for Ed Harris, Jeffrey Wright, Evan Rachel Wood, Thandie Newton and Jimmi Simpson.
With incumbent champ "Veep" not airing any episodes this season, we will have a new winner for Best Comedy Series.  Newcomers "Barry" from HBO, Netflix's "GLOW" and Amazon's "The Marvelous Mrs. Maisel" join returning nominees "Atlanta" (FX), "black-ish" (ABC), "Curb Your Enthusiasm" (HBO), "Silicon Valley" (HBO) and "Unbreakable Kimmy Schmidt" (Netflix) as the final eight.  For the first time, five-time Emmy champ "Modern Family" (ABC) was not nominated for Comedy Series, nor did it receive any acting nominations.
On the drama side besides "Game of Thrones," FX's "The Americans" has returned to the series lineup, along with last year's nominees "The Crown" (Netflix), "Stranger Things" (Netflix), "This Is Us" (NBC), "Westworld" and the category's returning champion "The Handmaid's Tale" (Hulu).
In the always-hot Reality Competition category, it looks like it will be a showdown between current champ "The Voice" (NBC) and the still-growing "RuPaul's Drag Race" (VH1), with each show earning 10 nominations.  "Drag Race" may have a leg up on "The Voice" since its star, RuPaul Charles, has won the Emmy for Reality Competition Host for the past two years and will be hoping to add a third statue this year with his nomination.
To no one's surprise, the revival of "Roseanne" was largely snubbed, with only the much-respected Laurie Metcalf managing to survive the catastrophe in the big categories with a Supporting Actress nomination.  A bigger surprise might be the Academy turning its back on the revival of "Will & Grace" with only former Supporting Actress winner Megan Mullally and guest actress Molly Shannon being honored with acting nominations.
The 70th Annual Emmy Awards will be broadcast on Monday (yes kids, Monday), September 17 at 8pm ET/5pm PT on NBC with hosts Colin Jost and Michael Che.